May 23, 2016
General Communication Inc. (GCI), Alaska's largest telecommunications provider, announced today that two of its longtime leaders have been named to the Cablefax 100 list of top players and influencers in the cable industry. Robert Ormberg, vice president of content and product management for GCI, and Tina Pidgeon, chief compliance officer and senior vice president of GCI's governmental affairs, were included in the 2016 list of the top 100 cable industry power players.  

"Tina and Bob are very deserving of this recognition," said GCI's Executive Vice President and Chief Operating Officer Greg Chapados. "Tina's depth of policy and regulatory knowledge has been instrumental in the growth of GCI services in rural Alaska and the Arctic. Bob is a skilled negotiator whose expertise has helped GCI to successfully navigate the evolving cable landscape. We're proud to have Tina and Bob on the GCI team."

Pidgeon and Ormberg were awarded spots in the regional section nominations category, announced in the May edition of Cablefax: The Magazine. Every year, the Cablefax 100 salutes influential cable executives whose notable contributions together lead the cable industry to innovative heights.
Pidgeon is the strategic leader of GCI's legal, regulatory and policy initiatives. She manages a department responsible for the company's legal, regulatory and advocacy efforts and oversees all of GCI's contract negotiations and compliance program. Pidgeon has more than 20 years of experience in the cable industry and is a member of Women in Cable Telecommunications and the Federal Communications Bar Association. She joined GCI in 2003 after practicing law with the firm Drinker Biddle, where she represented various telecommunications companies before the FCC and state regulatory commissions.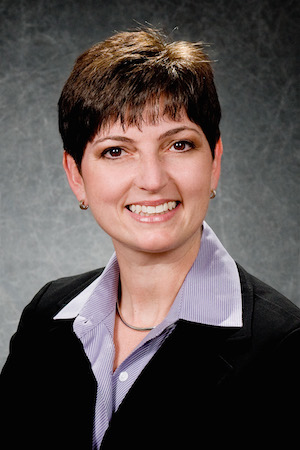 Ormberg has more than 30 years of experience in the cable industry and has spent the past 17 years with GCI. He is a board member for the National Cable Television Cooperative and also serves as head of its programming committee. His accomplishments include the launch of many advanced GCI products, growth in GCI's customer base and spearheading successful negotiations with major companies such as TiVo and Netflix to offer GCI customers new, high-demand services.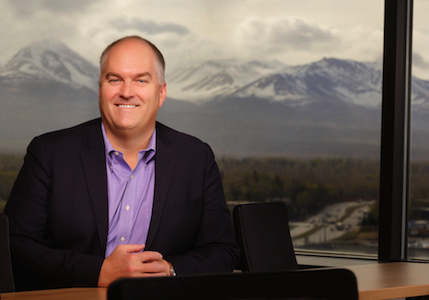 This is the second consecutive year that GCI leaders earned a spot on the Cablefax 100 list. The full 2016 list is available at http://bit.ly/1syi3ja.  
About GCI
GCI delivers communication and technology services in the consumer and business markets. Headquartered in Alaska with additional locations in the U.S., GCI has delivered services for more than 35 years to some of the most remote communities and in some of the most challenging conditions in North America. Learn more about GCI at www.gci.com.